Great coffee.
Everywhere.
We have accomplished our mission when customers return to us for their next coffee machine.
Because that means that the previous machine we recommended suited their requirements perfectly.
Long-term relationships also imply that we provided our customers with the knowledge and service necessary to consistently make them feel that their coffee business is in safe hands.
But our work is about more than just machines and service. It's about people. Our customers and our team are united by a shared passion:
Great coffee.

Kaffee, Kawa, Kaffi, قهوة ….
Coffema has built up a nationwide network of branches throughout Germany with ten showrooms and its own training centre – internationally, we established subsidiaries in Poland, the Netherlands, Denmark, Switzerland and Dubai. In a further 52 countries, our partner organizations stand for worldwide sales and service at Coffema level.
Driven by passion, run by family.
In line with our mission, "Great coffee. Everywhere.", we deliver commercial coffee machines and service everywhere. As a result of our hard work, we have played a major role in shaping the out-of-home coffee market for over 50 years.
Offices in companies

Bars and cafés

System gastronomes

National and international hotel and restaurant chains

Fast Food Companies

Company canteens of renowned companies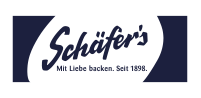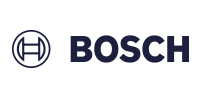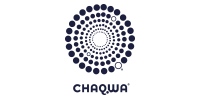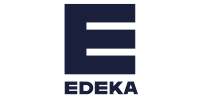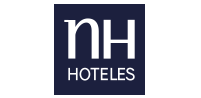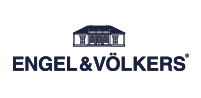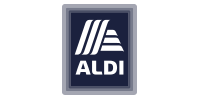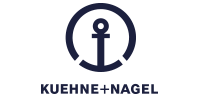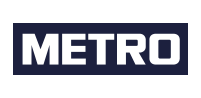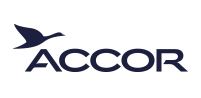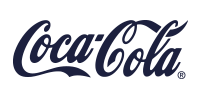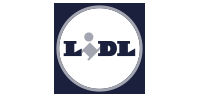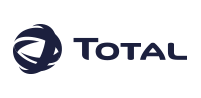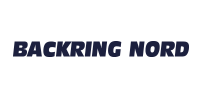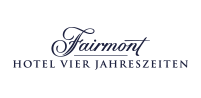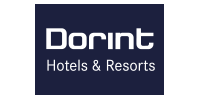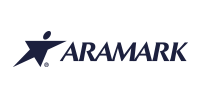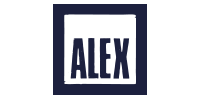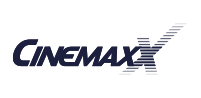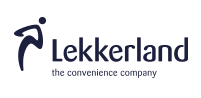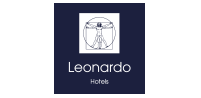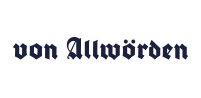 280
employees
150
service technicians
50
years of experience
15
showrooms
7
countries